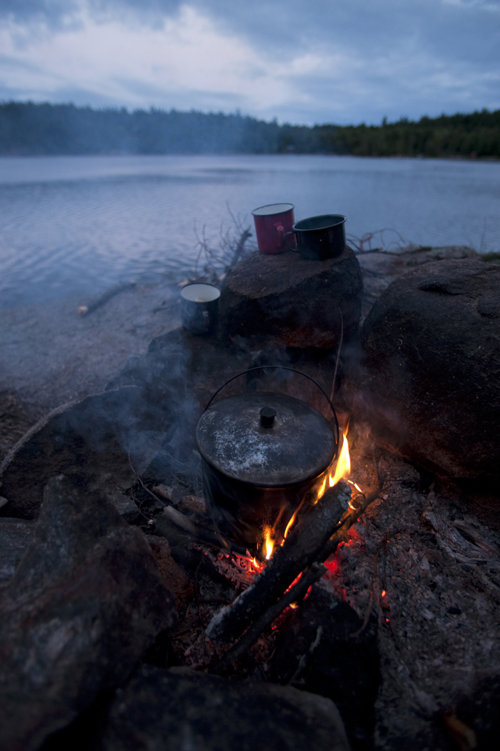 I'm learning about Canadian history. It's a new world to me: I studied Burke and Wills, not Franklin and Mackenzie, and although the geography of this land is a familiar shape, the stories that go with it are ones I haven't heard before.
I'm reading letters my grandfather wrote. I'm going over old lists of camping gear and miles paddled, instructions on how to line a canoe down a rapid, on how to make camp daiquiris with over-proof rum and powdered lemon juice.
My body may be in Southern Ontario, but my mind is up on the barrens.