It's been grey all week. The weather forecast calls this white cloud, grey cloud, and sometimes tantalizes us with elusive "sunny periods". I've been busy writing travel articles about places in other countries and working on things for the future, but I've been desperate to get out with my camera.
But with the sun refusing to cooperate, the beautiful Oxford landscape and the city with its dreaming spires look as flat and grey as the sky. Not ideal for the travel and landscape photography I mostly shoot.
I went out anyway. And found signs of spring, everywhere.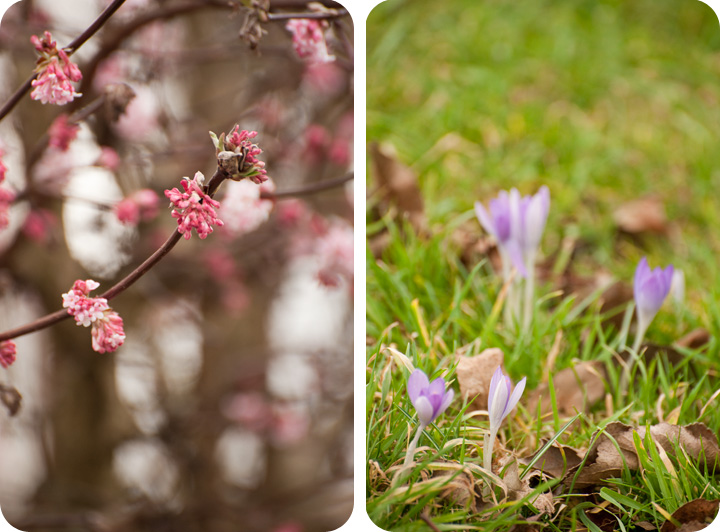 Snowdrops and crocuses and my favourite, winter aconite.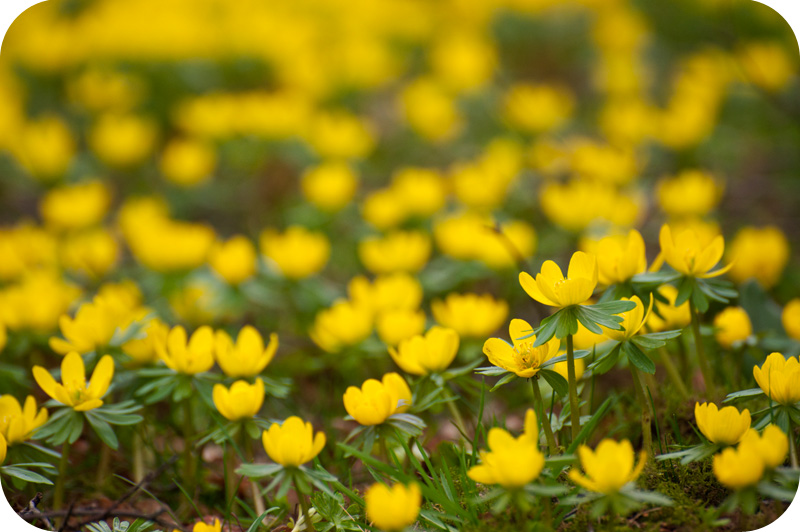 Like sunshine on the ground.