I lack the words to describe how hard things look in Japan just now. There's no need for me to talk about that, though: there are countless descriptions elsewhere.
People are facing this with unimaginable courage and grace.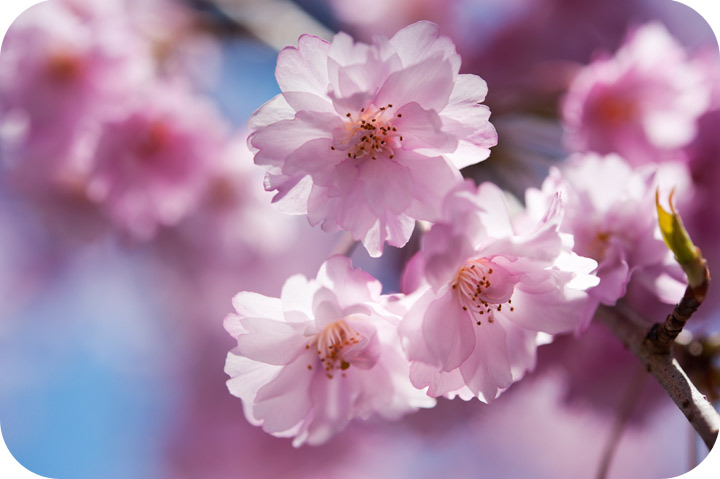 Thank you everyone who has helped my fundraising efforts. I couldn't have done it without you. I also couldn't have done it without Ai and Kate, who have donated their work as well. It means so much to me to be able to help.