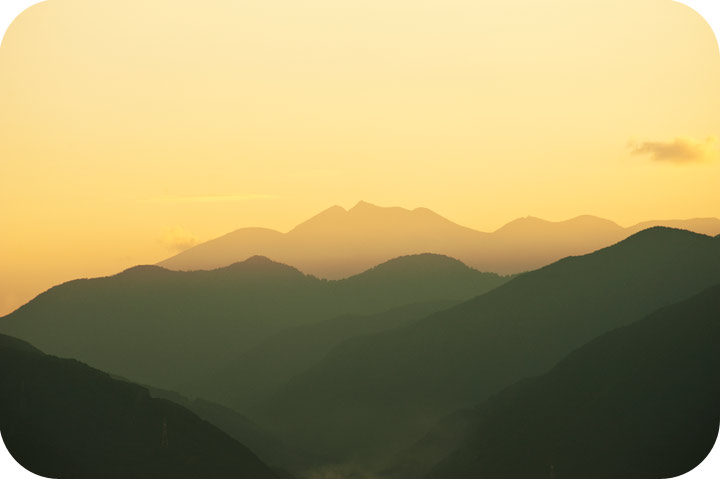 September. The air is hot, humid, almost tropical, damp and soft and warm against my skin, and full of the sound of cicadas.
I didn't think I'd be back here now. I wasn't sure I'd come back here to live at all – but sometimes a girl needs a bit of paid employment, and every thesis needs some time to itself to grow into the thing it needs to be. So I'm back in Matsumoto, while my guy finishes writing up in Oxford. Apart from missing him, I feel like I've been set down exactly in the right spot. I feel inspired, ready to write and to take pictures in the golden afternoon light that hangs above the ripening rice fields that stretch off to the mountains.
In a way, it's coming home.