Winter. December blurs into January, New Year's celebrations bundling the old year into the new. The mountains that mark our horizon out here in central Nagano are cold and crisp and white against the sky, the trees on the higher slopes frosted with snow.


It's pretty inspiring.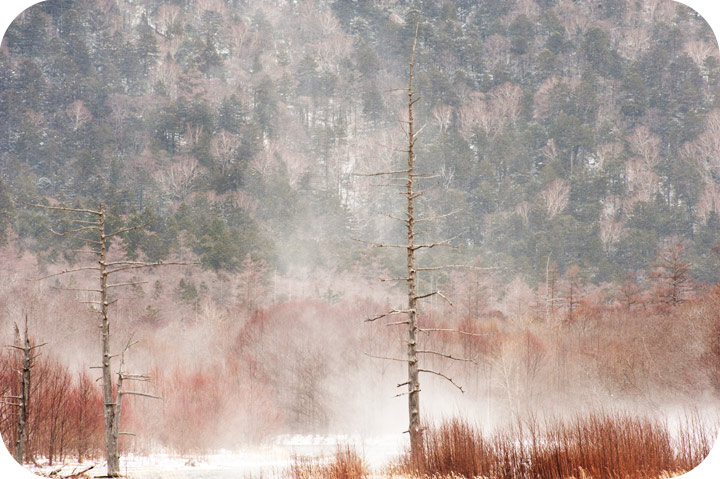 I wrap up against the cold, go out on rambling, think about all the things I've achieved this year.


I weigh them against the things I haven't done, and find the balance in my favour.
It's been a pretty eventful year.
I'm hoping for big things for the next one, too.