Time, tilting away from the solstice, sends us headlong into autumn.  Summer slipping out gracefully. Rice ripens, nights cool. It's been a busy summer, and I'm just coming up for air, surfacing to say I'm still here.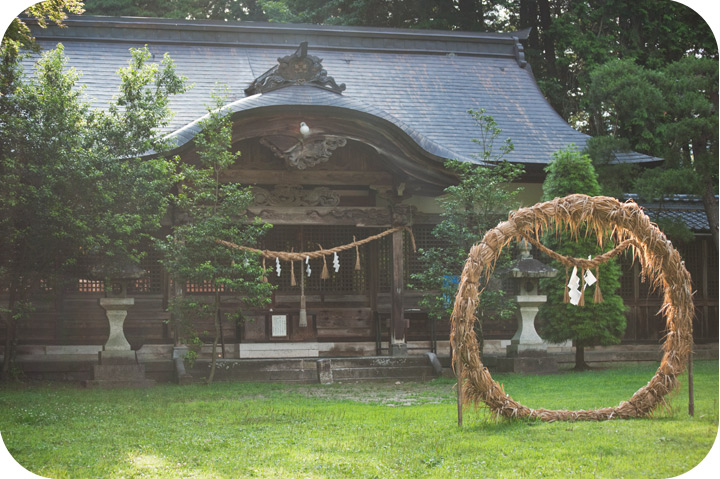 Nikon D700. 1/200s at f5.0, 70mm, ISO800.
In the meantime, my article on the Izu Peninsula came out in the Japan Times, and another on London was published in Kansai Scene.