I bought a new camera bag recently. There was nothing wrong with my old bag, really, but the hip strap no longer fits around my expanding girth and I needed something to carry my gear around Hong Kong in, while researching and photographing article about tea.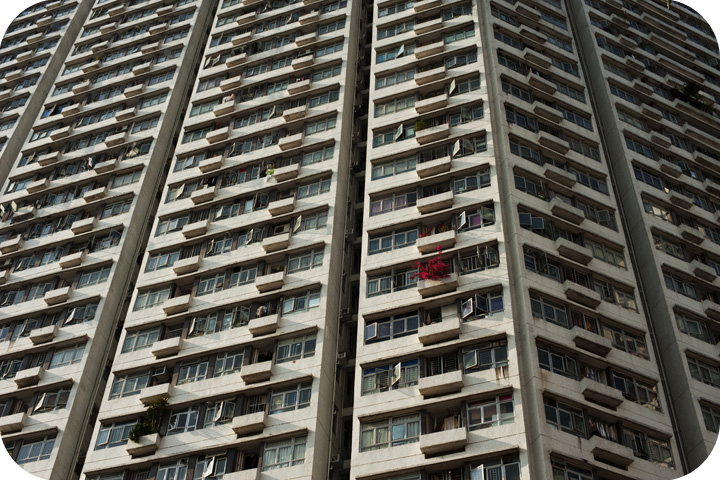 Hong Kong is everything that Tokyo is not, and I was enchanted.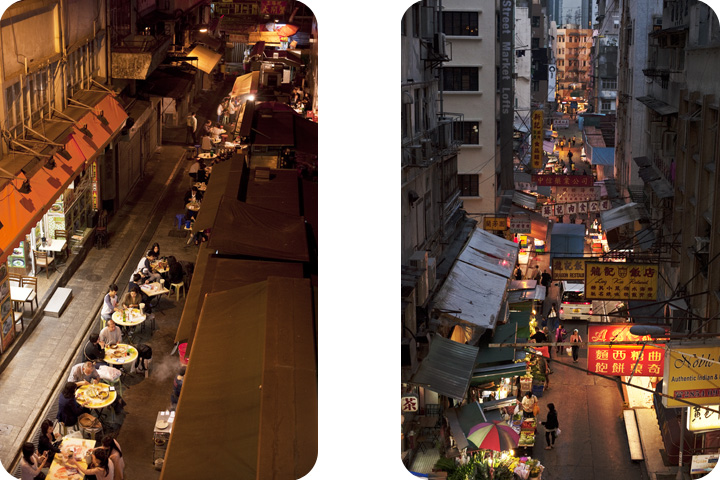 Maybe I just needed a break (I've been tired since September, for non-work-related reasons), or maybe I needed a change of scene. Either way, I've come back refreshed and inspired, doubly in love with Japan, and determined to learn more about Asia in general.
I'm not sure, however, amidst the changes and changing that will be happening around here in the next couple of months, where I'll be able to find the time.