It's the equinox. Up here in the hills, they're cutting the rice, burning stubble in the fields that makes the mountains hazy and layered. Fruit ripens on the trees, the grocery store is fragrant with grapes and crisp nashi pears. It's the end of summer, but it feels like the start of something. Short days have beginning in the air.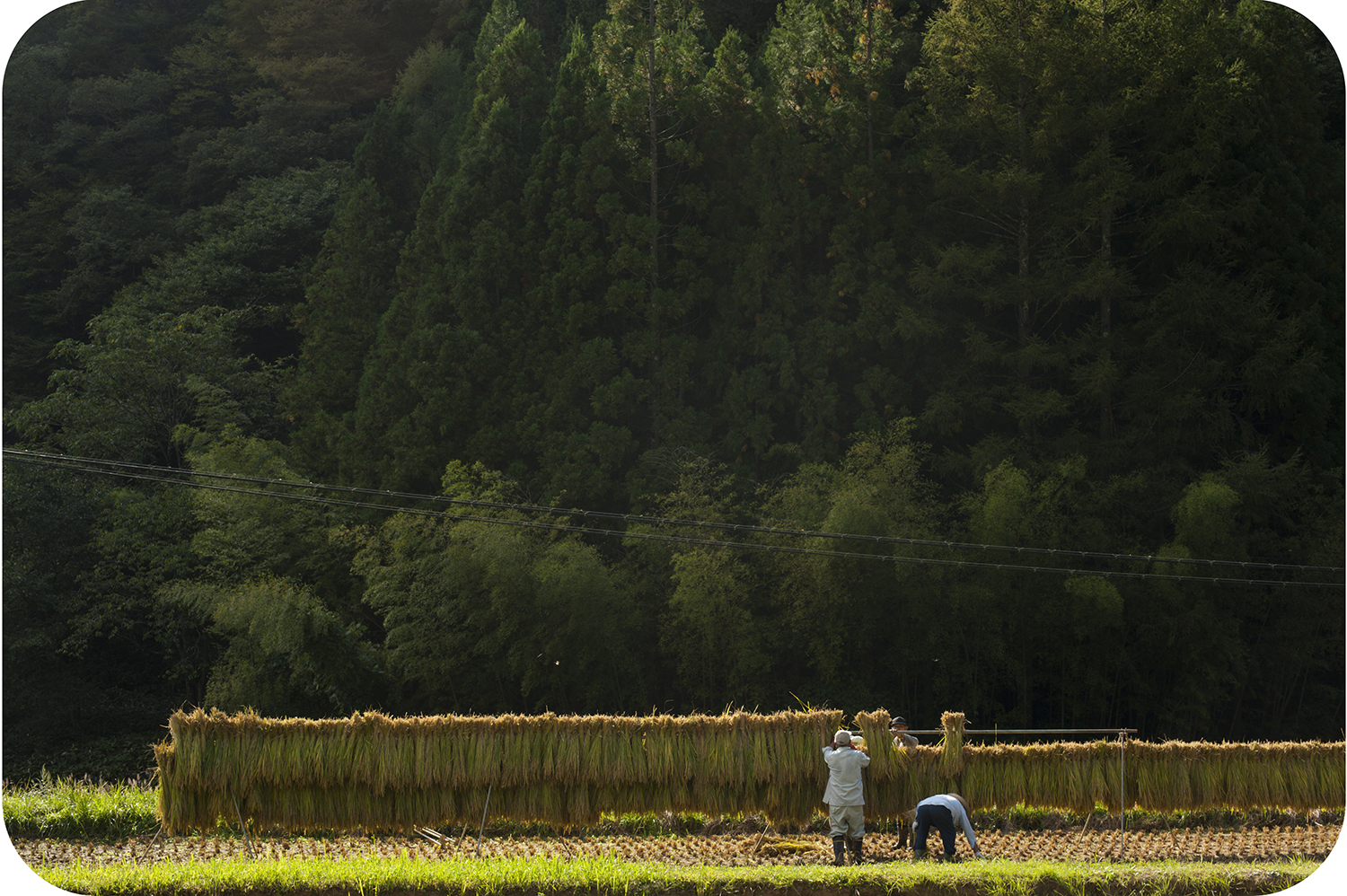 We went out exploring. Shimosuwa can seem like a small town, but it's not really. Here in the hills of Nagano, off the main roads and away from the rattle of the train tracks (little S, now sixteen months, seeing a train says "kan-kan-kan-kan", the sound of railroad crossings in Japanese), there are isolated villages tucked away amidst wild forests and in steep ravines.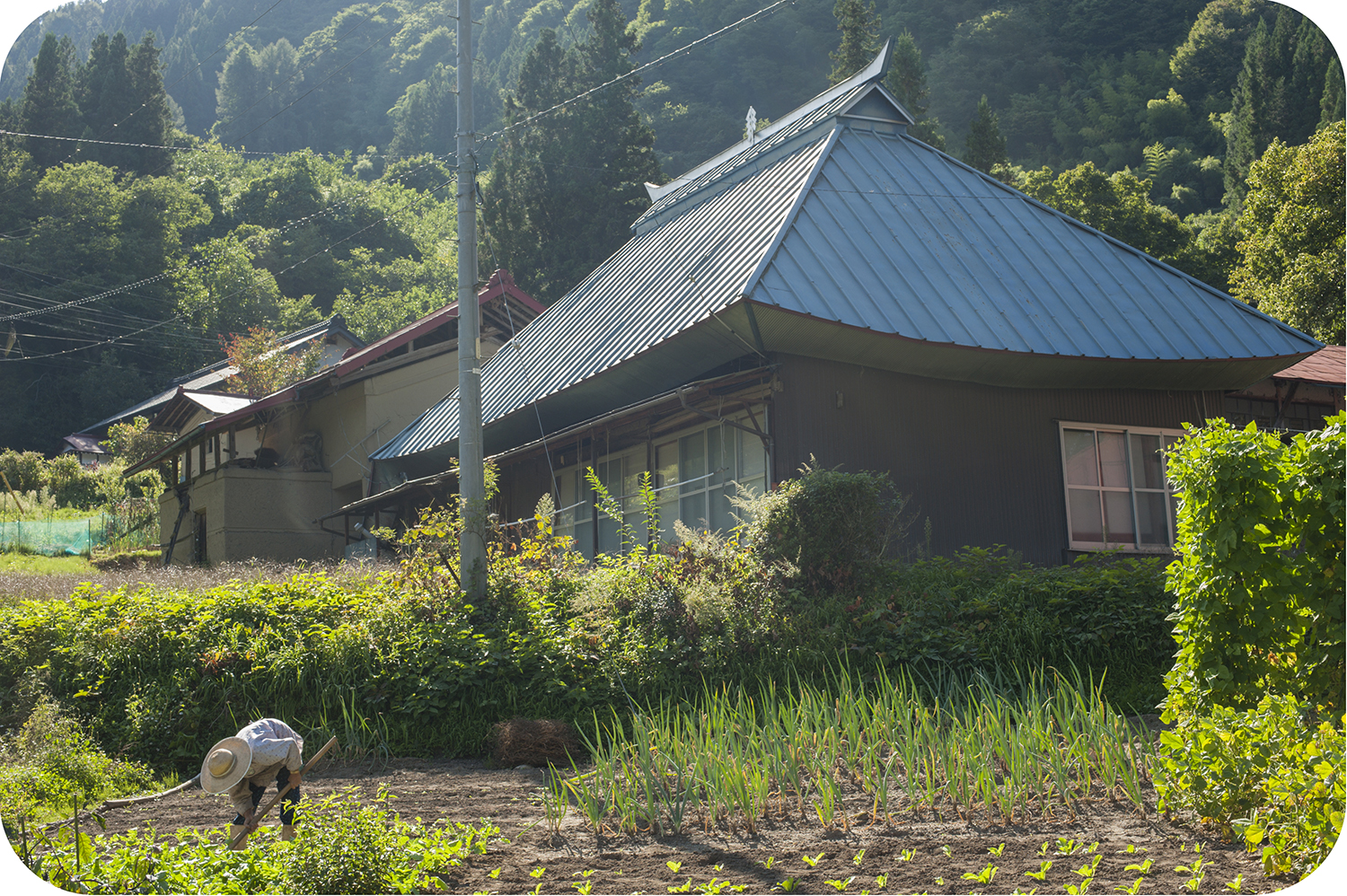 Up in those isolated villages there are old shrines, old houses, and mostly old people working in old fields. They are beautiful and fragile, these places, teetering on the edge of the future.


I'm slowly putting together a gallery of these rural places, images that aren't famous scenes or iconic buildings, and don't quite seem to be townscapes or landscapes. You can see the beginnings of it here.